What's Happening?
2018 Tickets!
Vitality Blast and Western Storm tickets will go on general sale from 10am on Thursday March 1st!
Tickets for the 2018 Specsavers County Championship and Royal London One-Day Cup will go on sale from 10am on Monday March 5th
Guarantee your seat for all Vitality Blast home matches this summer! Our T20 Membership is on sale now! For more information, please click here
Match Day
Information
Be prepared in advance for your match day by making sure you know what to expect when planning your visit to the Cooper Associates County Ground. Read through our comprehensive guide to ensure you make the most of your visit. Find out how to collect your tickets, alcohol restrictions, gate opening hours, refunds of tickets and cancellation policies if you cannot attend due to unforeseen circumstances. Take a look at our Visiting information pages where you'll find the answers to all your questions, so you can relax and enjoy your day at Somerset County Cricket Club.
More Information
Hospitality
Match Day Box Packages
The perfect venue to host your hospitality event, Somerset County Cricket Club ground makes for a great day out regardless of the occasion. All our suites overlook the glorious, action-packed ground, as well as views of the breath-taking countryside and historical landmarks. Whether you're looking to spend a day with family and friends, or your business is considering taking clients out for the day – we have a host of options available ranging from £55 to £229.95, depending on the match you wish to attend and the suite you choose.
More Information
Venue Hire
Parties, Weddings & Events
Aside from our cricket fixtures, the Cooper Associates County Ground can be hired for a number of events to suit your needs thanks to our excellent facilities available. Business breakfasts, conferences, meetings, dinner parties, charity events, weddings, birthday celebrations and Christmas parties have all been hosted in our function rooms. Air conditioning, disabled access, projector & screens and radio microphones are all available if they are required. Choose from a selection of four rooms to host your private event: The County Room, The Long Room, Sir Ian Botham Stand and the Somerset Pavilion, which cater from up to 450 people depending on the room you choose.
Somerset Cricket 🏏
@SomersetCCC - Feb 23
RT @tregs140: It's happening!! @bathhalf https://t.co/X7fNVlXZA4 https://t.co/U0R7TVqAVR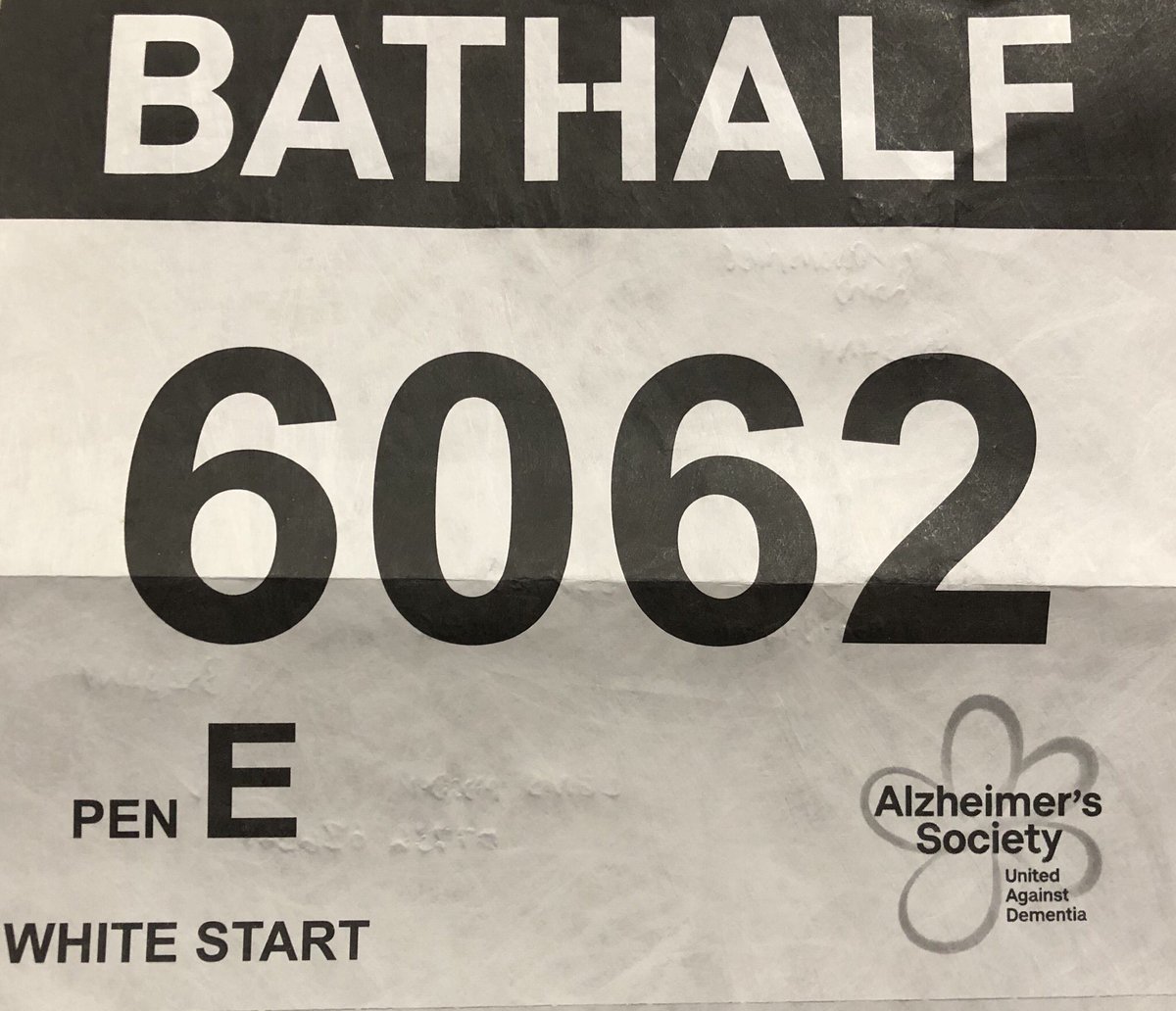 Somerset Cricket 🏏
@SomersetCCC - Feb 23
RT @SomersetCCC: BREAKING: Club Captain Tom Abell signs new long-term deal with Somerset County Cricket Club!
Somerset Cricket 🏏
@SomersetCCC - Feb 23
RT @SomCountySports: Always a pleasure to see @dreth25 here at SCS looking through some of the stunning @graynics bats fresh from the works…
Somerset Cricket 🏏
@SomersetCCC - Feb 23
RT @Tim_Rouse: Thanks to @mattmaynard25, @mikefatkin and the @TomMaynardTrust for having me in desert springs! Great week with a top group…
Somerset Cricket 🏏
@SomersetCCC - Feb 23
@ExBamptonPO Yup will definitely be arriving in March 🙂
Somerset County Cricket Club
Feb 23 2018 10:01
BREAKING: Club Captain Tom Abell signs new long-term deal with Somerset County Cricket Club! ➡️ somer.st/TomAbell #WeAreSomerset
Somerset County Cricket Club
Feb 21 2018 13:40
CLUB STATEMENT #WeAreSomerset
Somerset County Cricket Club
Feb 21 2018 13:08
Congratulations and a formal welcome to Tom Banton and Fin Trenouth! 👍 Both have now started under full-time contracts with the Club! #WeAreSomerset
Somerset County Cricket Club
Feb 20 2018 17:11
Great to see Eddie Byrom back at the CACG after his winter in Zimbabwe 👍 #WeAreSomerset
Somerset County Cricket Club
Feb 20 2018 10:18
Guarantee your seat for all Vitality Blast home matches this summer! Our T20 Membership is on sale now! INFO ➡️ somer.st/_T20Membership #WeAreSomerset