Specsavers County Championship Division One 2018
Nottinghamshire

133 & 115/3

39.1 Overs
v
Somerset
463/10
115.5 Overs
Match Centre
Sign up
Somerset County Cricket Club would like to keep in touch with you about Club News, Events and Ticketing by email. You can manage your preferences and/or unsubscribe at any time by clicking the Update Preferences and/or Unsubscribe link on one of our emails. For further details please see our Privacy Policy.
What's Happening?
Join the players at our End of Season Dinner
Make sure that you don't miss out on the chance to join the players in marking the conclusion of the 2018 campaign by attending our End of Season Dinner.
The event will take place on Saturday September 29th from 7:30pm.
Join us in the County Room to enjoy a sumptuous three course dinner as we celebrate what has been another great year.
Throughout the course of the evening there will also be the annual trophy presentations as well as exclusive interviews with members of the 2018 squad.
Tickets for this not-to-be-missed event cost just £30 for Premium Members, £35 for Ground Members and £40 for Non-Members.
For more information or to purchase tickets please call 01823 425301. The dress code for the dinner is Black Tie.
Match Day
Information
Be prepared in advance for your match day by making sure you know what to expect when planning your visit to the Cooper Associates County Ground. Read through our comprehensive guide to ensure you make the most of your visit. Find out how to collect your tickets, alcohol restrictions, gate opening hours, refunds of tickets and cancellation policies if you cannot attend due to unforeseen circumstances. Take a look at our Visiting information pages where you'll find the answers to all your questions, so you can relax and enjoy your day at Somerset County Cricket Club.
More Information
Hospitality
Match Day Box Packages
The perfect venue to host your hospitality event, Somerset County Cricket Club ground makes for a great day out regardless of the occasion. All our suites overlook the glorious, action-packed ground, as well as views of the breath-taking countryside and historical landmarks. Whether you're looking to spend a day with family and friends, or your business is considering taking clients out for the day – we have a host of options available ranging from £55 to £229.95, depending on the match you wish to attend and the suite you choose.
More Information
Venue Hire
Parties, Weddings & Events
Aside from our cricket fixtures, the Cooper Associates County Ground can be hired for a number of events to suit your needs thanks to our excellent facilities available. Business breakfasts, conferences, meetings, dinner parties, charity events, weddings, birthday celebrations and Christmas parties have all been hosted in our function rooms. Air conditioning, disabled access, projector & screens and radio microphones are all available if they are required. Choose from a selection of four rooms to host your private event: The County Room, The Long Room, Sir Ian Botham Stand and the Somerset Pavilion, which cater from up to 450 people depending on the room you choose.
Somerset Cricket 🏏
@SomersetCCC - Sep 26
Good morning from Trent Bridge! It's another glorious start here in Nottingham and day three will resume at 10:30am… https://t.co/iPqzT5ESSF
Somerset Cricket 🏏
@SomersetCCC - Sep 26
RT @Bubba_27: Living room cricket!! Looking forward to bringing the boys to @SomersetCCC next season with the added bonus of being able to…
Somerset Cricket 🏏
@SomersetCCC - Sep 25
What a day for Somerset!
🏏 Jamie Overton half-century
🏏 Lewis Gregory 200th FC wicket
🏏 Craig Overton 4/27
🏏 2nd… https://t.co/Oa0NOa4gLH
Somerset Cricket 🏏
@SomersetCCC - Sep 25
RT @SomersetCCC: Marcus Trescothick: A Somerset Legend
#WeAreSOMERSET https://t.co/KshU6nfPjx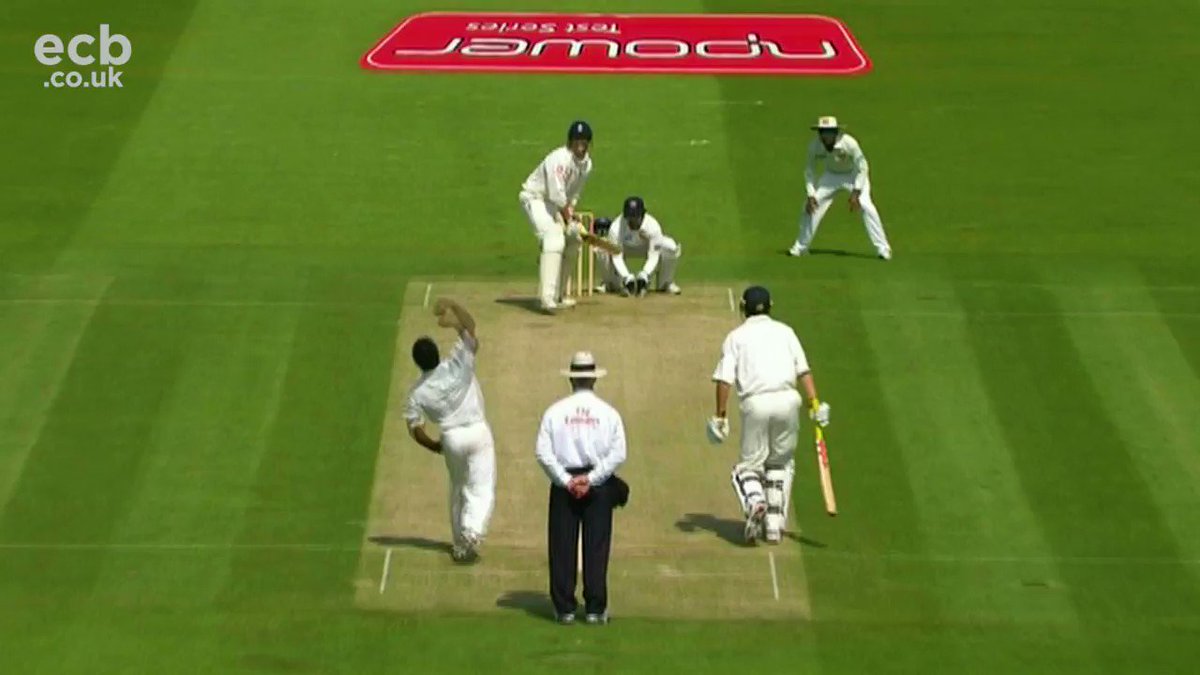 Somerset County Cricket Club
Sep 25 2018 15:09
BREAKING: Marcus Trescothick signs one year contract extension with Somerset County Cricket Club!! #WeAreSOMERSET
Somerset County Cricket Club
Sep 25 2018 15:03
TOM ABELL TAKES A HAT-TRICK!! 🔥🔥🔥🔥 #WeAreSomerset
Somerset County Cricket Club
Sep 25 2018 13:59
Mention someone who can only dream of a cartwheeling stump..... #WeAreSomerset
Somerset County Cricket Club
Sep 25 2018 11:49
Congratulations Lewis Gregory!!! How impressed have you been with him this season? LIVE -> somer.st/Match_Centre #WeAreSOMERSET
Somerset County Cricket Club
Sep 25 2018 10:57
400 on the board for Somerset and that is maximum batting points secured! LIVE -> somer.st/Match_Centre #WeAreSomerset
Somerset County Cricket Club
Sep 24 2018 18:08
Should James Hildreth have been picked for England? 🤔 ‪He was the star today with a magnificent 137 from 203 balls‬ ‪#WeAreSOMERSET ‬