Sign up
Somerset County Cricket Club would like to keep in touch with you about Club News, Events and Ticketing by email. You can manage your preferences and/or unsubscribe at any time by clicking the Update Preferences and/or Unsubscribe link on one of our emails. For further details please see our Privacy Policy.
Check Out
The Stragglers Coffee House!
Opened in December 2015, the Stragglers Coffee House offers a wide variety of high quality breakfasts, lunches, hot and cold drinks plus cakes and pastries. There's no need to book a table in advance, simply come in and enjoy!
Situated at the Cooper Associates County Ground, we are open from Monday to Saturday 8am – 4pm and Sunday 8:30am – 2:30pm.
More information and a menu can be found by clicking here
Match Day
Information
Be prepared in advance for your match day by making sure you know what to expect when planning your visit to the Cooper Associates County Ground. Read through our comprehensive guide to ensure you make the most of your visit. Find out how to collect your tickets, alcohol restrictions, gate opening hours, refunds of tickets and cancellation policies if you cannot attend due to unforeseen circumstances. Take a look at our Visiting information pages where you'll find the answers to all your questions, so you can relax and enjoy your day at Somerset County Cricket Club.
More Information
Hospitality
Match Day Box Packages
The perfect venue to host your hospitality event, Somerset County Cricket Club ground makes for a great day out regardless of the occasion. All our suites overlook the glorious, action-packed ground, as well as views of the breath-taking countryside and historical landmarks. Whether you're looking to spend a day with family and friends, or your business is considering taking clients out for the day – we have a host of options available ranging from £55 to £229.95, depending on the match you wish to attend and the suite you choose.
More Information
Venue Hire
Parties, Weddings & Events
Aside from our cricket fixtures, the Cooper Associates County Ground can be hired for a number of events to suit your needs thanks to our excellent facilities available. Business breakfasts, conferences, meetings, dinner parties, charity events, weddings, birthday celebrations and Christmas parties have all been hosted in our function rooms. Air conditioning, disabled access, projector & screens and radio microphones are all available if they are required. Choose from a selection of four rooms to host your private event: The County Room, The Long Room, Sir Ian Botham Stand and the Somerset Pavilion, which cater from up to 450 people depending on the room you choose.
Somerset Cricket 🏏
@SomersetCCC - Nov 12
RT @SomersetCCC: "I really want to say thank you to everyone. It's humbling to know there are so many people taking an interest"
Jack Leac…
Somerset Cricket 🏏
@SomersetCCC - Nov 12
RT @somersetcb: 🏏Calling all clubs🏏
Your club can receive £1,000 by becoming a Cricket World Cup Club – available to the first 2,000 clubs…
Somerset Cricket 🏏
@SomersetCCC - Nov 12
RT @SomersetCCC: 1️⃣ week until 2019 Membership goes on sale!
DETAILS ➡️ https://t.co/Ts97hBDVPQ
#WeAreSomerset https://t.co/qcBTxU7658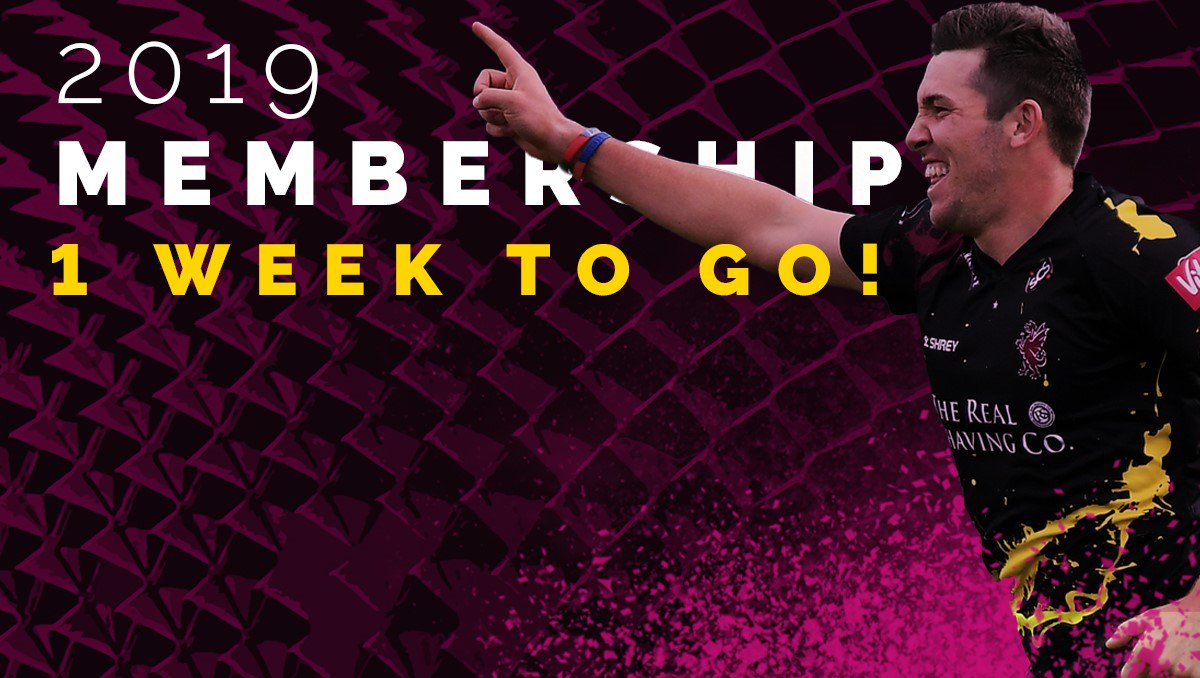 Somerset Cricket 🏏
@SomersetCCC - Nov 12
RT @SomersetCCC: Happy 76th Birthday to former Somerset wicket-keeper Derek Taylor! 🎉🎉
#WeAreSomerset https://t.co/AhYKEAeHgw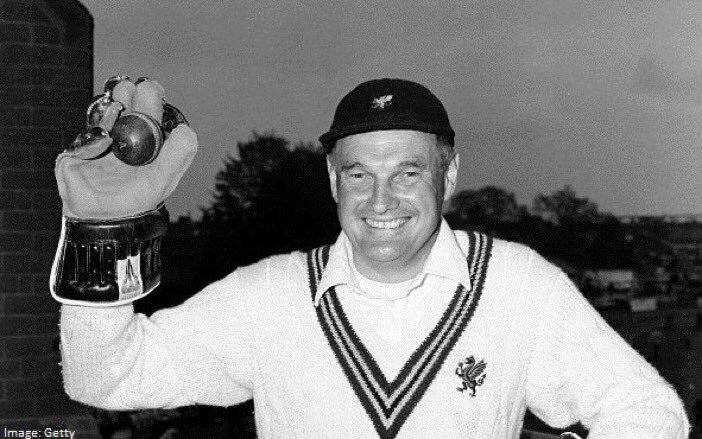 Somerset Cricket 🏏
@SomersetCCC - Nov 12
"I really want to say thank you to everyone. It's humbling to know there are so many people taking an interest"
Somerset County Cricket Club
Nov 12 2018 13:50
"I really want to say thank you. It's humbling to know there are so many people taking an interest" Jack Leach has a message for Somerset supporters in the first installment of his Sri Lanka Tour Diary ➡️ somer.st/JacksDiary1 #WeAreSomerset
Somerset County Cricket Club
Nov 11 2018 16:24
Happy 20th Birthday Tom Banton! 🎉 🎉 #WeAreSomerset
Somerset County Cricket Club
Nov 11 2018 11:17
#CricketRemembers
Somerset County Cricket Club
Nov 10 2018 09:45
‪🚨 COMPETITION 🚨‬ ‪WIN a signed Tim Groenewald jumper! ‬ ‪Simply like and share to be in with a chance! (Must like our page)‬ ‪#WeAreSomerset ‬
Somerset County Cricket Club
Nov 9 2018 12:28
What a delivery!!! 💥 #WeAreSomerset
Somerset County Cricket Club
Nov 9 2018 11:31
Excellent match figures of 5/101 for Jack Leach to help England beat Sri Lanka in Galle! 👍 Rate his performance out of 10............ #WeAreSomerset #SLvENG