KSL 2019 Finals Day Preview
THE MATCH
Having become the only team to reach all four KSL Finals Days, Western Storm will be looking to be the first team to lift the coveted trophy on more than one occasion.
Finals Day will be held at the 1st Central County Ground, Hove on Sunday.
Western Storm topped the group stage table after securing 39 points from our 10 games and we will play the winners of the semi-final between Loughborough Lightning and Southern Vipers.
The semi-final will begin at 12pm with the final due to take place at 4pm.
Tickets for Finals Day are available from the Sussex Cricket website until gates open at 10am on Sunday or until sold out, whichever is sooner. Any remaining tickets will then be available to purchase in person from the Eaton Road entrance to the ground.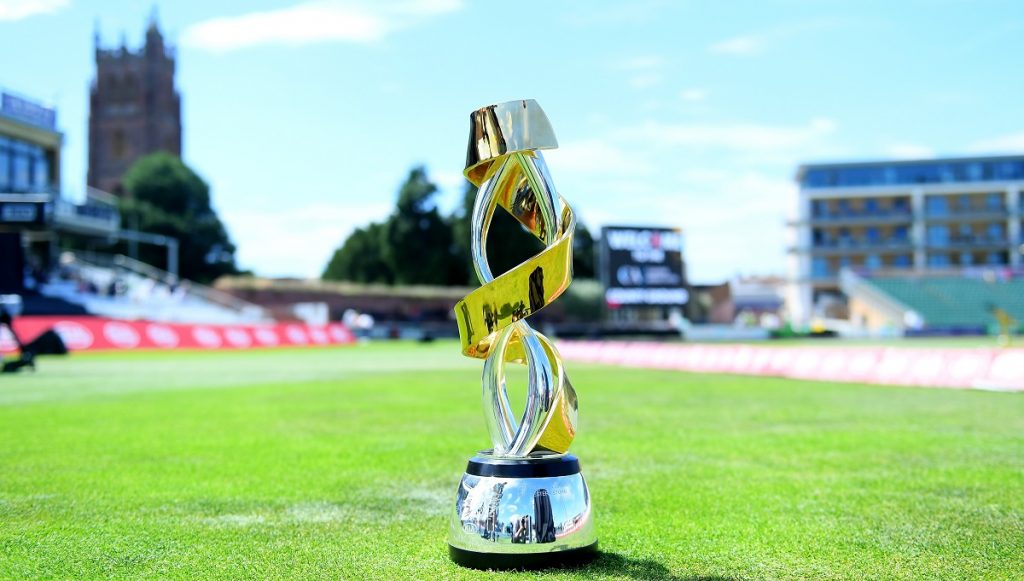 HOW CAN I KEEP UP TO DATE?
You can keep up to date with the action on Twitter
Finals Day is also being broadcast live on Sky Sports Cricket.
In addition to this a report on the day's play along with quotes will be posted after the close.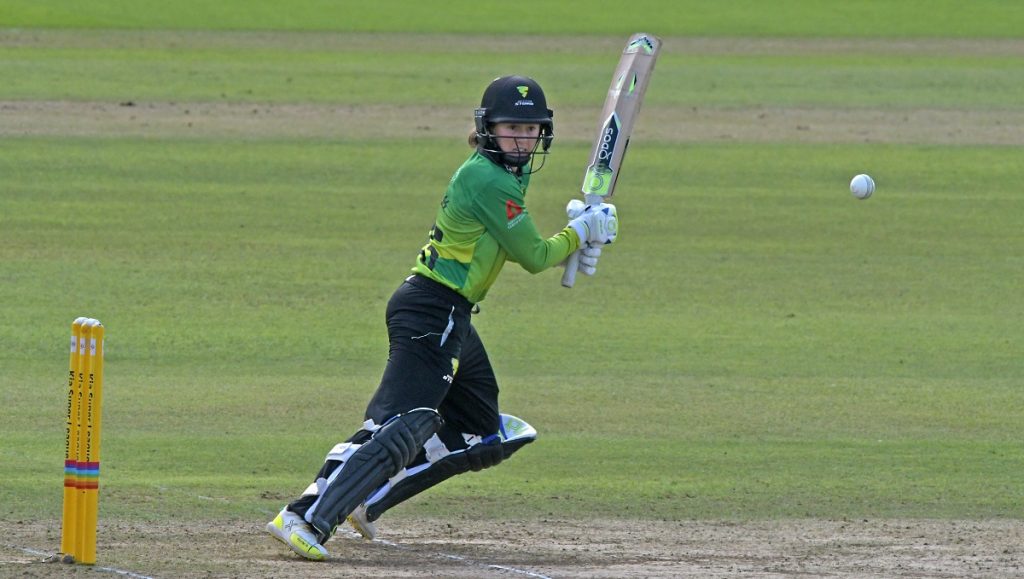 EVERYTHING YOU NEED TO KNOW
All the information that you need about traveling to this match can be found by clicking here
TEAM NEWS
Western Storm will be without injured duo Amara Carr and Danielle Gibson.
Head Coach, Trevor Griffin will name the starting XI from the follwoing squad: Heather Knight (c), Anya Shrubsole, Fran Wilson, Smriti Mandhana, Rachel Priest, Deepti Sharma, Freya Davies, Sophie Luff, Claire Nicholas, Sonia Odedra, Naomi Dattani, Ellie Mitchell, Alex Griffiths and Nat Wraith.
VIEWS FROM THE DRESSING ROOM
Western Storm Captain, Heather Knight said: "At the start of the competition the goal was to reach Finals Day, and we've achieved that. Now the goal is to become the most successful team in the competitions history by winning it for a second time.
"It's always a great day to be involved with and hopefully we can finish the season the way that we all want to. We just need to keep doing what we've been doing. We've found a formula that seems to work for us, but this is T20 cricket and on the day anything can happen. We just need to be sure that we are on top of our game so that we can bring that trophy back.
"So many people have put in so much effort to get us to where we are and we are desperate to give everyone associated with the team, and of course our amazing supporters, the reward that they deserve.
"It's been quite a condensed season with a lot of games and a lot of traveling, so I think that qualifying directly in to the final rather than having to negotiate a semi-final will stand us in good stead. Just playing the one game on the day is something new for us because previously we've always been involved in the semi-final.
"The semi gives you the chance to get to know the pitch a bit but we'll be watching that game closely so that we can get a sense of the conditions."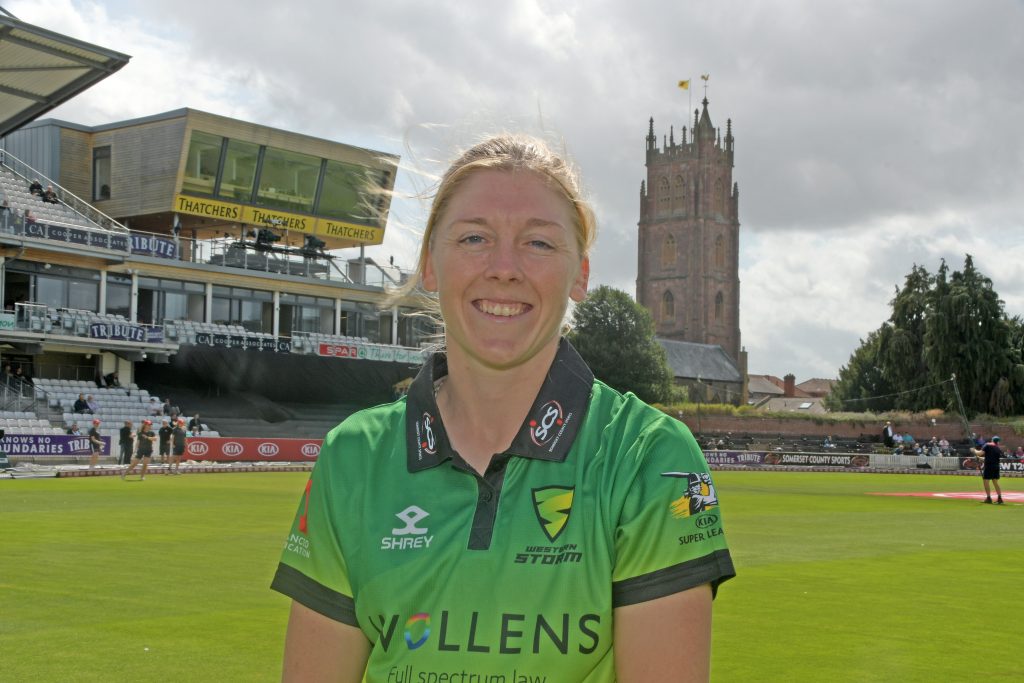 Head Coach, Trevor Griffin said: "To be the only team to reach Finals Day every year is something very special. We've trained really well this week and the players are in a great place. Everyone is incredibly focussed and our preparations have gone really well.
"I couldn't be prouder of how the team has performed this year. We don't just rely on our International players, everyone has genuinely played their part this season and hopefully we can lift the trophy on Sunday because the players deserve it for the way they've played this year."
Back to News