Western Storm award Retainer Contracts to 3 Players
Western Storm are delighted to announce that Sophie Luff, Fi Morris and Danielle Gibson have been awarded retainer contracts from the 1st June through to the 30th September 2020.
These players, the first to take their place in the new look Western Storm squad, will adhere to strength and conditioning programmes and undertake certain online modules including anti-corruption and anti-doping education. They will also give some of their time for "good of the game" activities and appearances.
At the end of their retainer contracts, the intention will that following on from successful completions of their programmes, they will be awarded a full-time contract from the 1st October 2020.
The three names will be well known to previous followers of the Kia Super League as both Sophie Luff and Danielle Gibson featured regularly for Western Storm during this period.
Luff, who is Captain of the Somerset Women's team, is a well known face across the South West and Wales region as she was also awarded a contract for The Hundred competition with Welsh Fire in 2020. Sophie currently works for both Somerset County Cricket Club and the Somerset Cricket Board as both Head Coach for the Women and Girls Pathway and a Chance to Shine coach, respectively.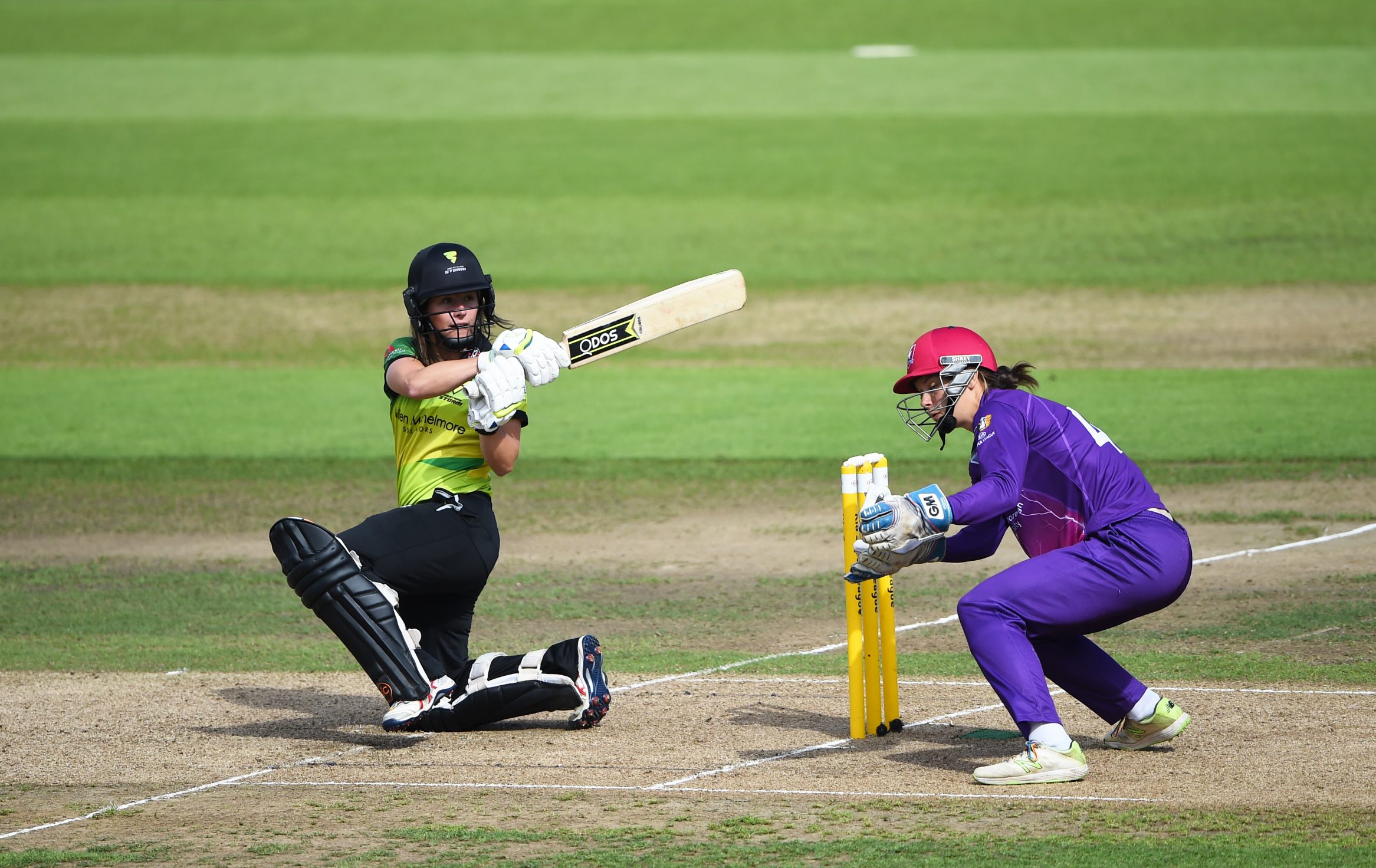 On the field, Sophie is a dynamic all-rounder who has been integral to Western Storm's successes to date, hitting the winning runs when Storm won the KSL in 2017.
Gibson, who plays for Wales Women and Dumbleton CC, is another familiar face to Western Storm followers. She cemented her place during the 2018 season, recording her best figures of 2-34 v Surrey Stars at the Cheltenham Festival.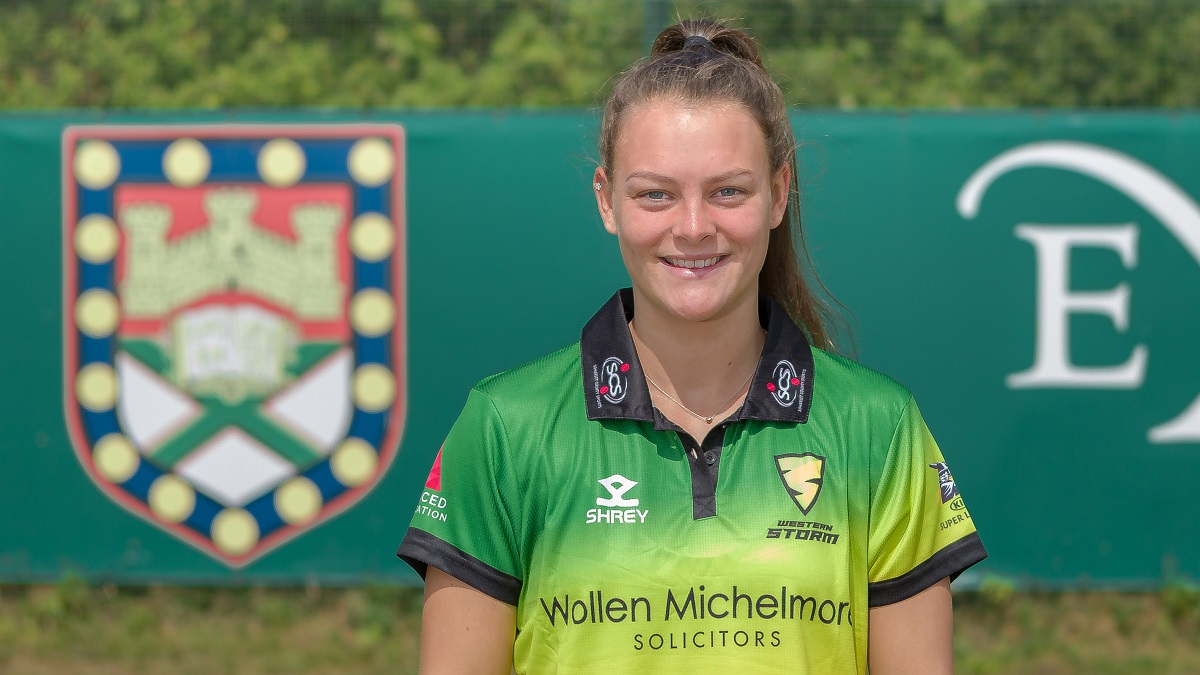 The youngest of the three players at just 19, Danielle has already impressed at England level, being selected for the England Women's Senior Academy squads which train at Loughborough during the winter.
Fi Morris will be a new name in the line-up. A previous recruit of the Southern Vipers in the KSL during the 2018 and 2019 seasons, Fi is an exciting right-handed batter and right arm off-break bowler.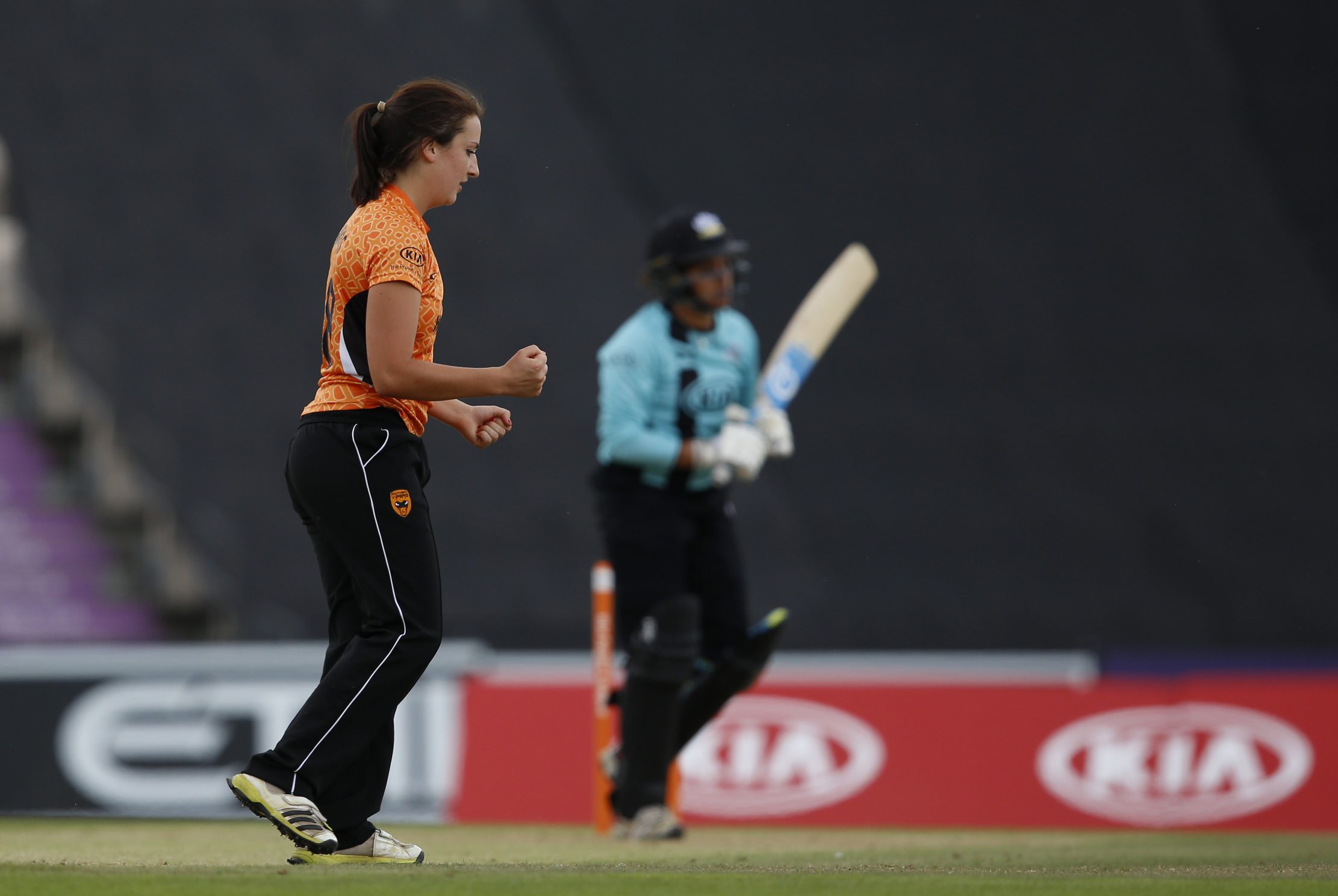 Fi is a highly experienced cricketer who currently play's for Winterbourne CC in the Men's squads. To date Fi has featured in both Gloucestershire's and England's Academy and was part of Hampshire's County Championship winning team in 2018.
On awarding these contracts, Western Storm's Regional Director of Cricket Lisa Pagett said "We are delighted to award these three retainer contracts to Sophie, Danielle and Fi. All three players had successful Kia Super League tournaments have also been recognised at International levels.
"Despite the setbacks we have all seen due to the COVID-19 pandemic, its fantastic to see the Women's game is continuing to grow and I am sure all three girls will become great ambassadors for the South West and Wales region."
For further information, or to arrange player interviews, please contact Lisa Pagett on lisapagett@westernstorm.co.uk or phone; 07787 863575.
About Western Storm
Western Storm Senior Team and Academy form part of the new Women's Elite Domestic Structure.
The new eight regional structure will provide world class training, coaching and match play opportunities to develop the most talented female players for sustained international success and drive the performance of England women's cricket.
The Western Storm Senior Team will compete in both 50 over and T20 competitions.
Based in the South West and Wales, Western Storm Ltd is formed of Somerset CCC, Glos CCC and Glamorgan Cricket, with Devon Cricket Board, Cornwall Cricket Board, Wiltshire Cricket Board, and Cricket Wales as other partners in the Region.
(Images Courtesy of Getty Images)
Back to News